Swimming Pool Liner Patterns & Designs
A swimming pool liner does more than just hold water — it also completes your pool's appearance. Simply by changing the liner, you can give your pool a complete makeover, getting the experience of a brand-new swimming pool at just a fraction of the cost.
Get creative and express yourself by choosing between our industry-leading offering of breathtaking above ground and inground swimming pool liner patterns, colors, and styles. From mosaic and geometric designs, to bold solid pool liner colors, to patterns inspired by nature, we carry a variety of the most popular above ground pool liner patterns. And with our patented Ultra-Seam technology, which comes standard on all of our pool liners, you'll never see an unsightly seam again.
Latham Liner Visualizer Application
Visualize Your Pool
Vinyl Liners
UltraSeam Liner Technology
Standard swimming pool liners present visible lines on the pool floor at the seams which ultimately detract from the beauty of the pool. Latham is one of the only swimming pool liner companies that offers innovative Ultra-Seam® technology elevates our liners to an entirely new category. This exclusive process makes floor seams stronger and virtually invisible, so there's nothing that gets in the way of the picture perfect beauty of your pool! Now standard on every Latham Liner.
Vinyl Liners
What Are Swimming Pool Liners?
A swimming pool liner is fabricated using multiple sheets of vinyl seamed together. The material is specifically designed and hand-tailored to cover the floors and walls. While liners can be used decoratively, they also have important functional purposes.
First, the pool liner creates a pleasing, silky-smooth texture, preventing painful cuts or scrapes. Second, it retains water and prevents leakage that could seriously damage the pool or surrounding area. Available in a huge variety of colors and patterns, liners also define the overall look of the pool. For all of these reasons — both aesthetic and practical — a quality liner is an absolute must for both inground and above-ground pools.
Vinyl Liner Pools | Electric Aquarius
Photo courtesy of Water Works Group Inc., NY
Vinyl Liner Pools | Rectangle, Natural Grey
Photo courtesy of Easton Pool & Spa, Massachusetts
Vinyl Liner Pools | Disco Pearl
Photo courtesy of J&M Pool Company, Georgia
Vinyl Liner Pools | Oxford / Electric Aquarius
Photo courtesy of Holmes Pools, Massachusetts
Vinyl Liners
How Much Do Swimming Pool Liners Cost?
Latham pool liners are surprisingly affordable. Not only do we offer a wide range of products to fit budgets of every size; we also offer flexible financing through our partner LightStream, a division of SunTrust Bank, to make your payments even easier.
Swimming pool liners cost different amounts depending on whether any special inks or construction materials were used, such as the iridescent inks in our Pearlscape Collection. Of course, the size and shape of your pool also plays a role in determining the final cost. With those factors in mind, it's best to contact your local Latham Independent Builder for a high-level estimate. They will ask you a few questions, like the size of the pool and the location, to provide a more accurate quote.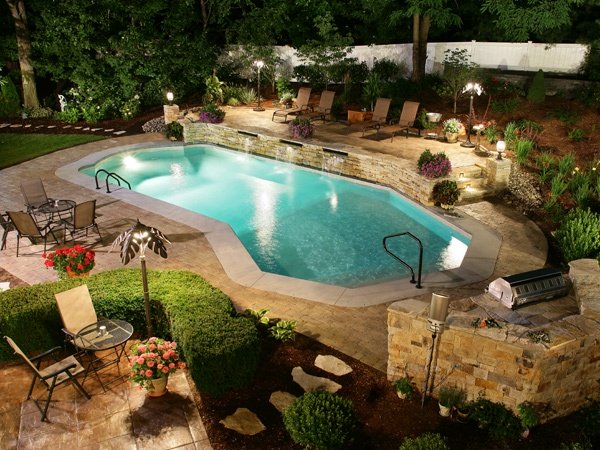 Supported Brands
We can help you build and design the pool of your dreams and guide you through the process to select the ideal shape, size, and customizations. Our expert dealers will help you understand the installation process so you will understand every step of the pool-building journey.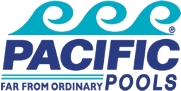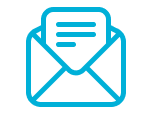 START YOUR POOL PROJECT
Request More Information
Let us know how we can help! Tell us more about your project and get select resources delivered right to your inbox.
Vinyl Liners
How Long Do Swimming Pool Liners Last?
With proper maintenance, pool liners are durable products that have an average lifespan of up to 10 years. The lifespan of your pool liner depends on the cleaning chemicals you use, how frequently you clean the pool, the amount of direct sunlight exposure, liner thickness, and other factors.
Certain products are tougher and more damage-resistant than others, ideal for pools that receive heavy use or must withstand harsh climates. Backed by Latham's industry leading warranties ensuring satisfaction year after year.
Vinyl Liner Pool | Electric Aquarius
Photo courtesy of J&M Pool Company, Georgia