Vinyl liner swimming pools are popular across the country, boasting gorgeous features suited to any climate or lifestyle. Affordable, stylish, and fast to construct, vinyl liner swimming pools are a solid investment your family and guests will enjoy for years.
What is a Vinyl Liner Pool?
Latham vinyl liner pools are specially engineered to deliver maximum quality and flexible designs to fit within most pool budgets. Vinyl liner inground pools are custom made and constructed with durable, long-lasting materials. They can be installed faster than other pool types and are built to withstand factors that can cause wear and tear to a pool like sunlight, water and chemicals. Thanks to the modular vinyl liner wall system, prospective and existing pool owners have the option to design an almost custom pool.
Because vinyl liner pools can be customized, they're a popular choice for homeowners. You can choose from a number of shapes, sizes, liner patterns and features to create your own design and add custom features and add-ons like pool steps to create a truly unique backyard experience.
Unlike other pool types, vinyl liner swimming pools can be designed to fit into virtually any type of backyard. If you have a narrow space or an irregularly-shaped backyard, you can still build your dream pool.
Vinyl Liner | Taormina
Photo courtesy of J&M Pool Company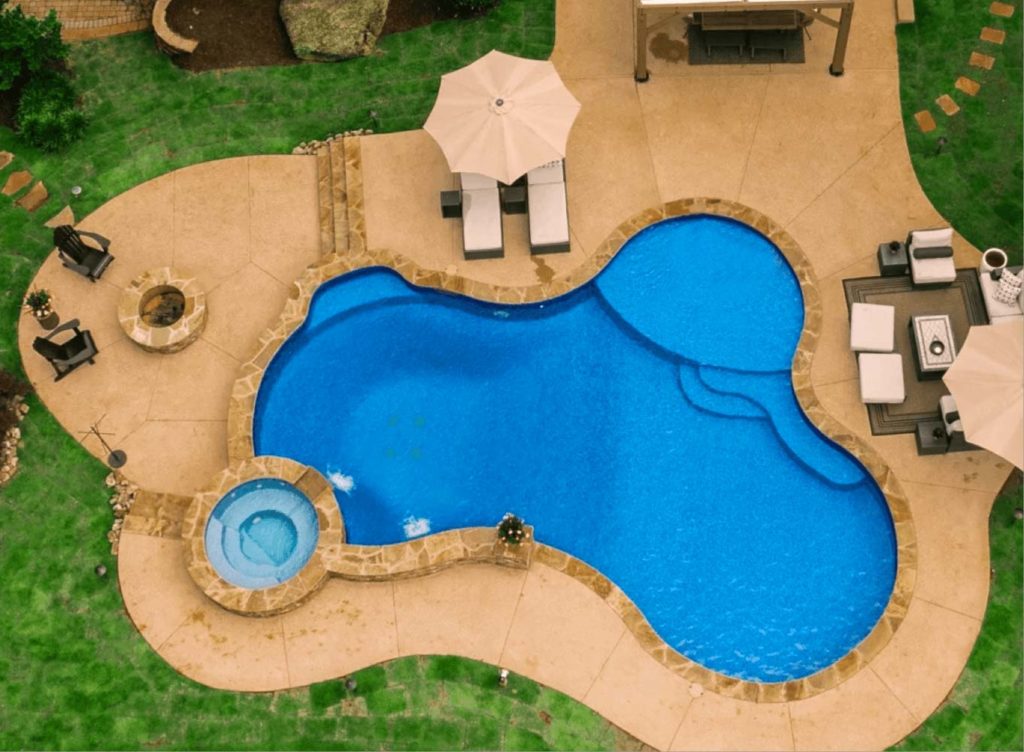 Vinyl Liner | Rectangle with Blue Mosaic Liner
Photo courtesy of J&M Pool Company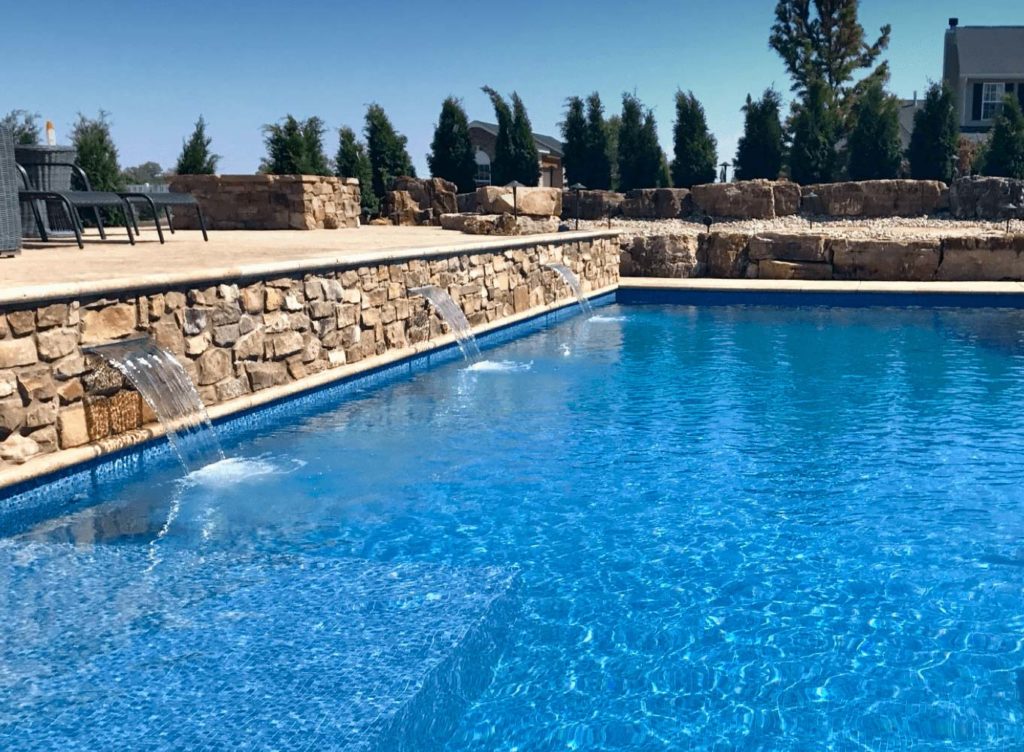 Take the Next Step
Plan Your Dream Vinyl Liner Pool
Use our pool planning resources to get one step closer to building your dream backyard. Research, imagine and save your ideas all in one place.
Check out our guide on fiberglass pool pricing
Explore different backyard styles ideas
Design and price your dream pool
Vinyl Liner Pool Shapes
From classic rectangle pools to curved designs like Odessy and Mountain Lake, find or design the perfect pool shape and design for your backyard and your lifestyle.
Customize Your Backyard With a Vinyl Liner Pool
An inground vinyl liner pool truly lets you create a custom backyard experience. Latham's modular vinyl liner pool system provides the flexibility to create a custom shape that fits your space and your style, whether you're building a new pool or are in the process of adding custom add-ons while replacing your existing pool's vinyl liner.
From wall types to liner patterns to custom add-ons, the options are endless to help make your vinyl liner pool meet your unique needs.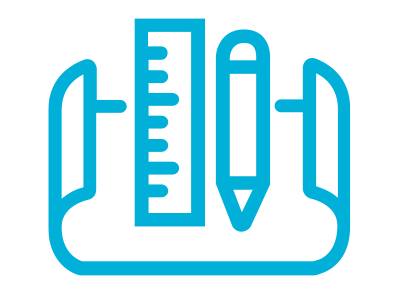 START YOUR POOL PROJECT
Contact a Vinyl Liner Pool Builder Near You
Get connected with local independent builders in the Latham network to start your swimming pool project today.
Change Your Vinyl Liner to Give Your Vinyl Pool a Whole New Look
One of the best aspects of a vinyl liner pool is the ability to change your vinyl liner and refresh the look of your pool. A new vinyl liner pattern can change the tint of the water and create a whole new aesthetic for your backyard.
Whether you're going for a light and tropical feel or a rich and sophisticated style, vinyl liner makes it hassle-free to change up the look of your backyard pool experience. An independent Latham pool dealer can help install a new vinyl liner within a day or so.
In addition to changing your vinyl liner, you can also add in new elements like steps or a tanning ledge to upgrade your pool experience. This is a great option for existing pool owners who want to refresh or enhance their backyard.
Vinyl Liner | Panama
Royal Prism
Why Should I Consider a Vinyl Liner Pool?
Vinyl liner swimming pools have many benefits, starting with easy customization. With almost unlimited shapes and designs, vinyl inground pools fit into yards of all sizes while offering flexible patterns and colors.
One of the best benefits of a vinyl liner pool is its price point in comparison with other pool types. Get a customizable inground pool for less than the price of a concrete pool and get it installed, faster! Plus,vinyl liner swimming pools are also easy to clean and maintain, perfect for busy lifestyles.
Latham vinyl liner pools are backed by industry-leading warranties. On average, homeowners should plan to replace their liner every 10 years. Design a customizable vinyl liner pool that will last for years and help you to build a lifetime of memories.
Vinyl Liner | Blue Mosaic Liner
Photo courtesy of J&M Pool Company
Helpful Content
Want to learn even more about vinyl liner pools? Check out our amazing library of resources, inspiration and tools to help