Create a My Latham Account and Plan Your Dream Pool
Get the tools you need to design and plan your ultimate backyard pool experience. Create a My Latham account to:
Save and share your pool cost estimator results
Plan your backyard wishlist
Easily share your designs with builders to get started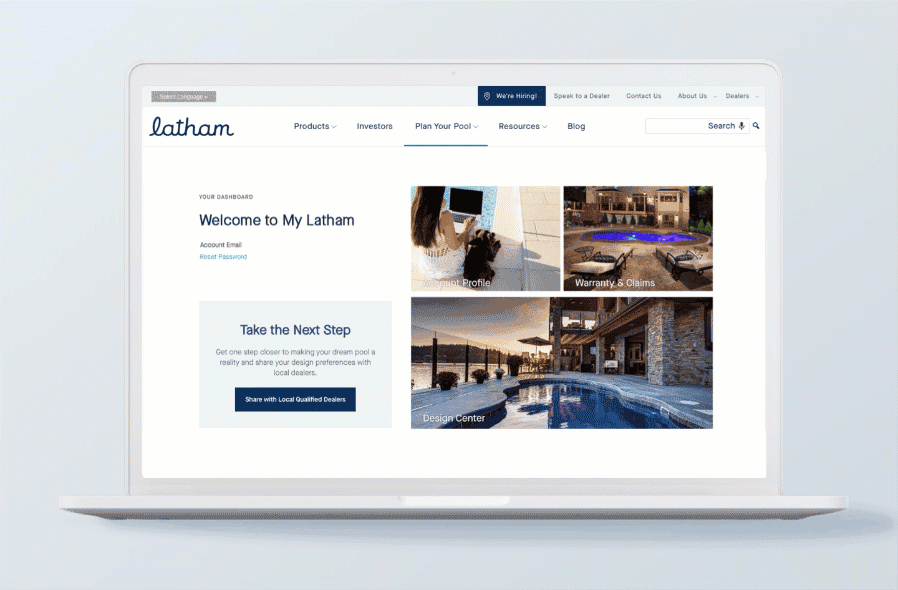 The pool buying process
Let's get started!
Planning an inground swimming pool as part of your dream backyard is a fun and exciting journey. Latham is here to guide you through the pool-planning process and help you explore pool shape options, compare different design ideas and create a budget in order to build your dream pool. Use these pool planning resources to research, imagine and save your ideas all in one place as you layout your dream backyard.
The Latham Collection
Every home is different, and we have a pool for every home. Browse our collection by size
below, or visit our Pools section for a broader range of pool products.
Complete Your Pool
Latham is the only pool manufacturer giving you everything you need to make your new pool the centerpiece of your backyard.
All Latham pool components—from our wall panels to our liners, steps and safety covers—fit perfectly together
because they're built to work together.
About Us
Why a Latham pool?
Latham is the largest designer, manufacturer and marketer of in-ground residential swimming pools in North America, Australia and New Zealand, with over six decades of experience at the center of the backyard lifestyle. Every day, thousands of families in North America, Europe and Australia enjoy Latham pools and we want you to have the knowledge and confidence to select the one that is right for you. Latham is The Pool Company.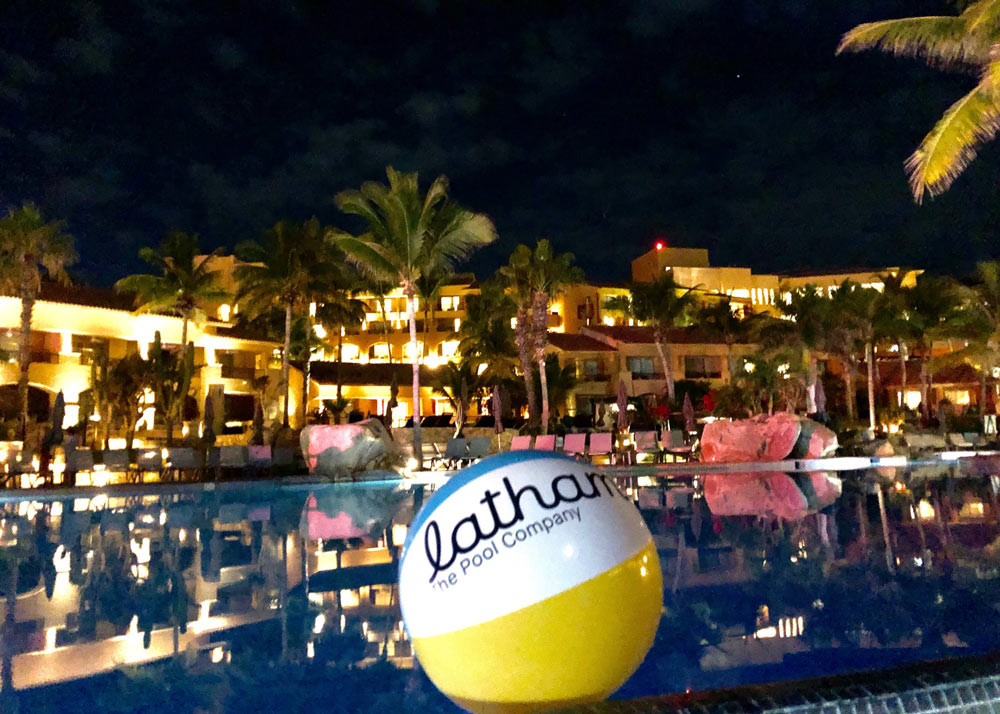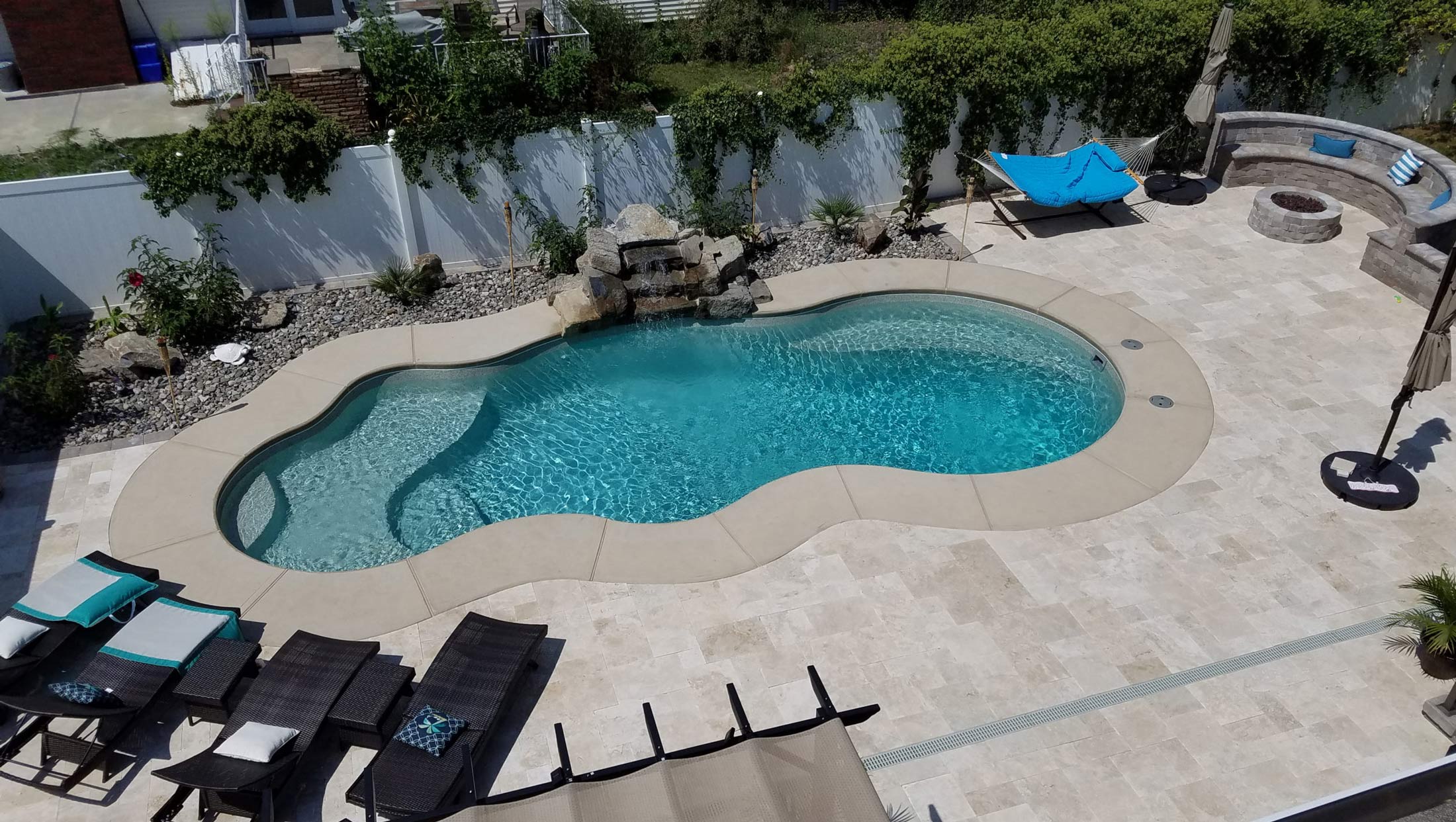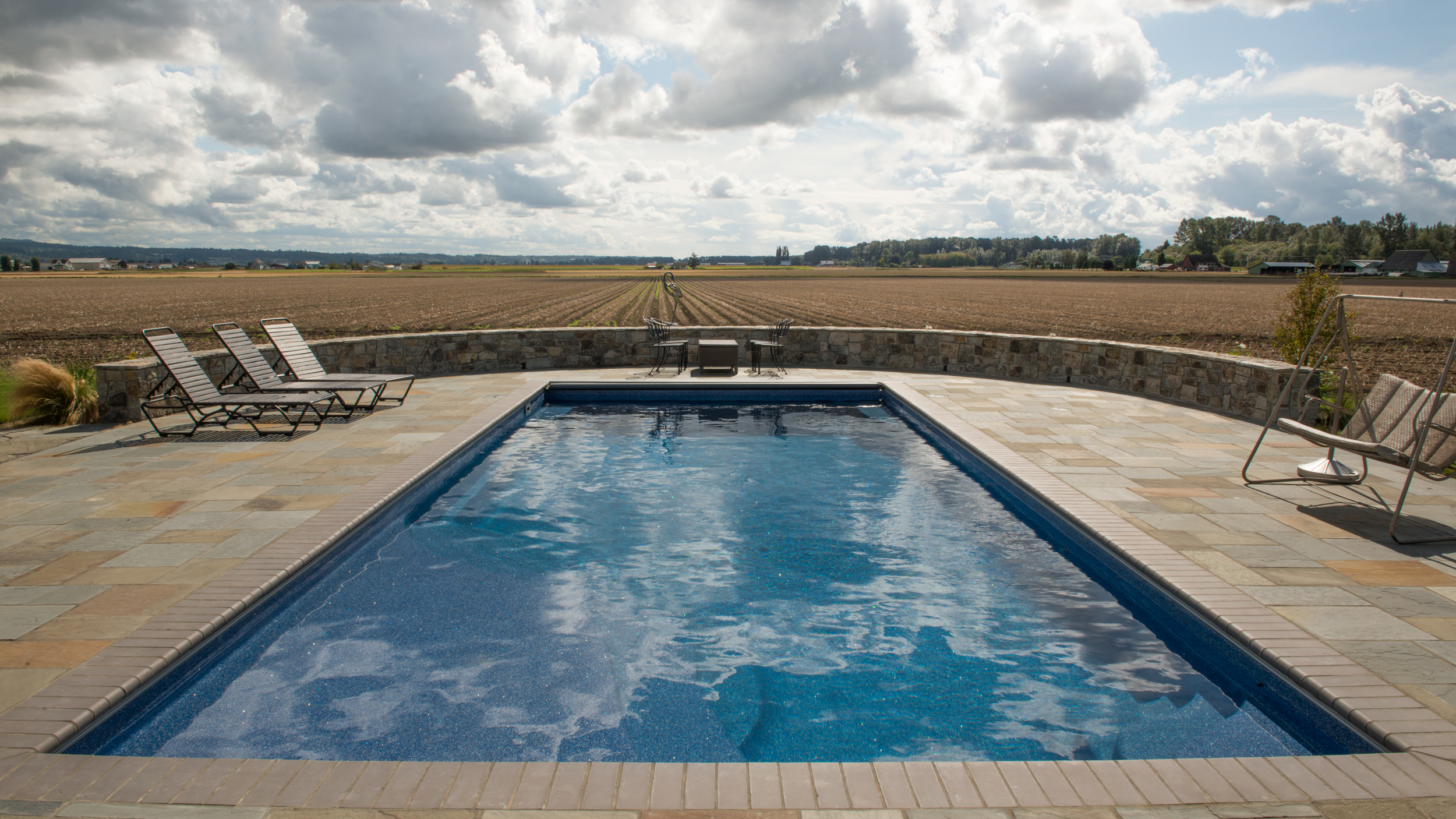 We're Here To Help!
Not sure where to get started? We've got you covered. Check out our amazing library of
resources, inspiration and tools to help you with your pool project.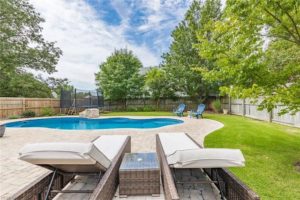 Blog
How to Build a Pool: Expert Pool Planning Tips
A swimming pool is more than just a place to take a refreshing dip — it's a total upgrade to your family's lifestyle, providing the perfect setting to relax, escape and entertain.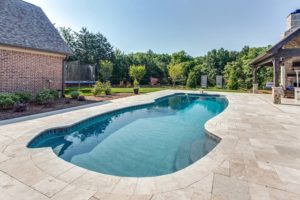 Blog
How to Choose Tile for Your Fiberglass Pool in 2022
When planning for an inground pool, you'll make endless decisions. Some of these decisions are practical, whereas others are exciting.