When planning for an inground pool, you'll make endless decisions. Some of these decisions are practical, whereas others are exciting. As you dream up your new backyard you may find yourself wondering how to choose the best tile for your fiberglass pool. Read on to discover answers to some common questions about the best tile for fiberglass pools and explore Latham's newly released tile designs and colors.
What Are the Best Tiles for my Fiberglass Swimming Pool?
Converting your backyard into a luxury oasis with an inground fiberglass pool at the center is a project that will create a space for a lifetime of happy memories. This means that you'll most likely want to choose tile that is durable and will last many years. The best option for pool tiles is tile made of strong, water-resistant materials that are installed by the pool manufacturer.
Glass Mosaic Tile for Fiberglass Pools
Glass tile is a classic option for an elegant addition to your fiberglass pool. This tile is available in a 6 x 6" design laid together around the waterline as perimeter tile or in 2 x 2" diamonds as inlaid tile. The translucent glass tiles provide depth by both absorbing and reflecting light. These mini mosaics draped along the waterline or sparkling from your steps provide an exciting elegance to any inground pool.
For more sparkle, consider a Crystite Crystal fiberglass pool color to enhance the shimmer of the glass tile.
Porcelain Tile for Fiberglass Pools
Another durable type of tile to add to your fiberglass pool is porcelain tile. Porcelain, a ceramic known for being non-porous, is an elegant and tasteful tile that often mimics the look of natural stone. This opaque tile comes in a wide variety of styles that are sure to match any aesthetic. Porcelain tile is available in 6 x 6" sleek squares to seamlessly dress the waterline, or as 2 x 2" diamonds for inlaid tile.
Latham's porcelain tiles offer a bull-nose finish for a smooth transition from the tile line to the pool's wall. This subtle detail adds a touch of elegance and tactile pleasure to your backyard oasis.
The best waterline or inlaid tile for your fiberglass pool is one that fits your home aesthetic. If you love smooth, sleek lines consider crisp, clean glass tiles for a modern look. If a Mediterranean villa is what you're dreaming of, sturdy porcelain tiles that evoke Sicilian sunsets will work wonders around the perimeter of your pool.
What Color Tile Should I add to my Fiberglass Pool?
As with any pool design decision, the most important thing to consider is how the color of your waterline or inlaid tile will coordinate with the rest of your backyard. Perhaps you live in the Southwest United States where desert reds and browns are more common. Choosing swimming pool tile in warm sandy tones will help transition from your pool water to the rest of your hardscaping. If you're in a temperate climate that enjoys lush, humid summers, perhaps a dark and lush azure pool tile will evoke the memory of mountain cliffs next to cool lake waters.
Keep reading to submerge yourself into Latham's latest tile offering for fiberglass pools in 2022.
Latham's Glass Tile Offering for Fiberglass Pools
Monet Series
Paradise: Bright azure and cerulean glide together in a beautiful blue mix.
Water Lilies: Reflections of light blues, grays and ocean blue converge like artwork.
Sailboat: A perfect harmony of blues and browns converging in striking striated colors.
Stormy: Bands of Onyx and Tiger's Eye stack together in dusky deep layers.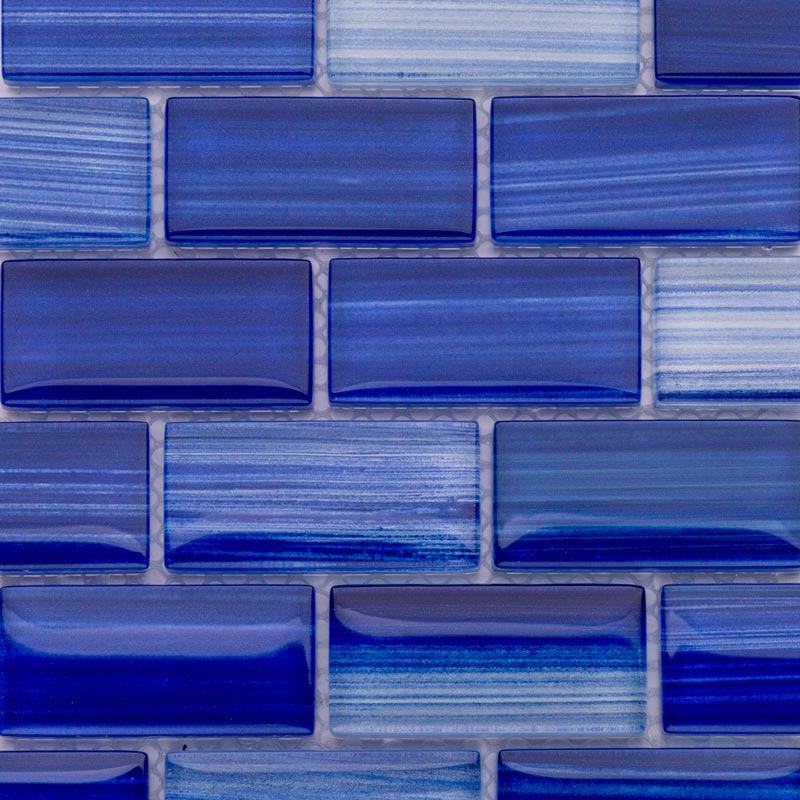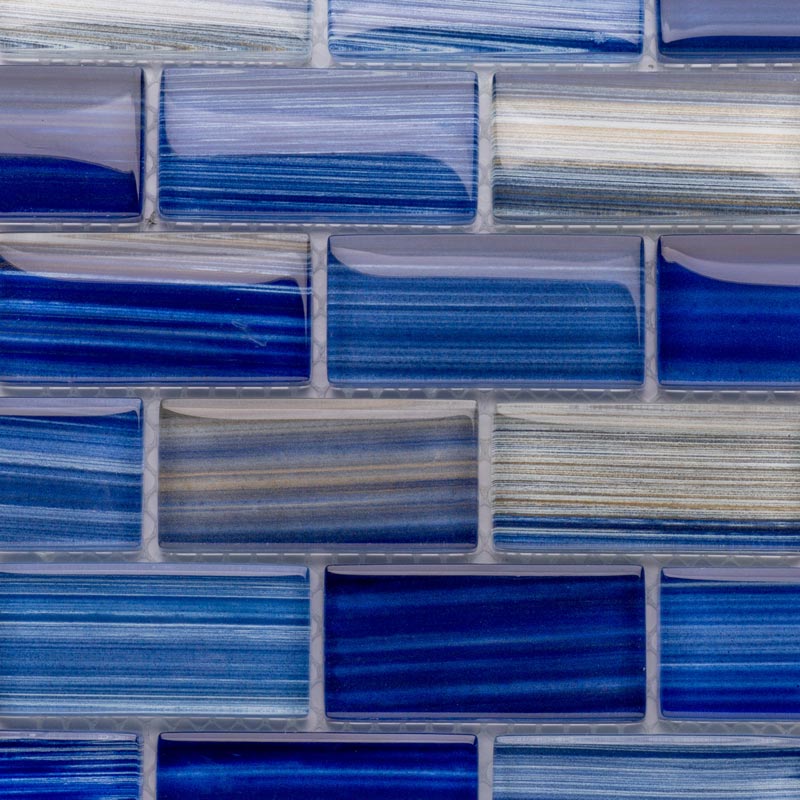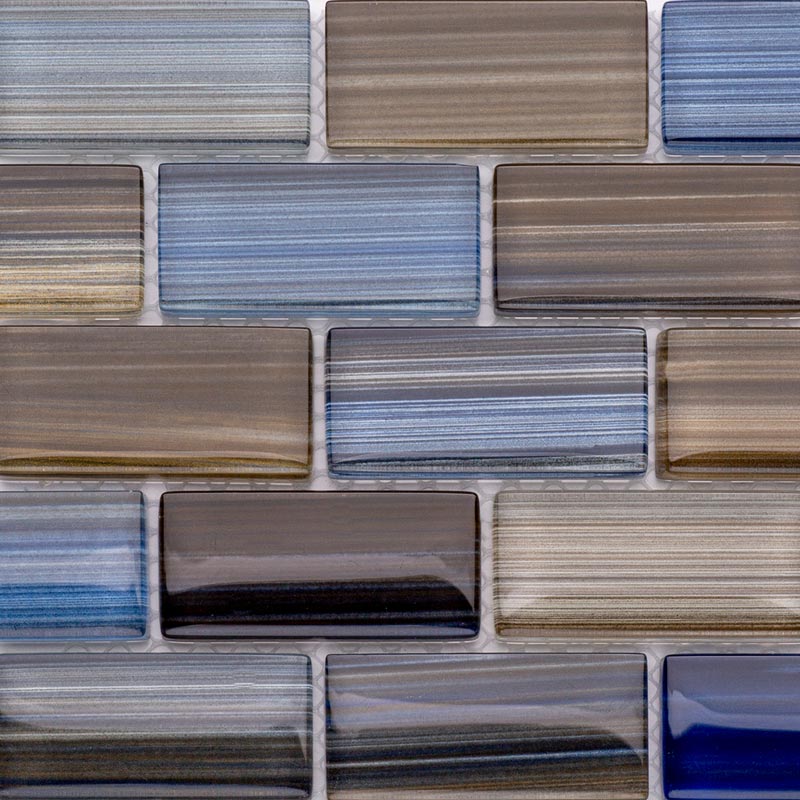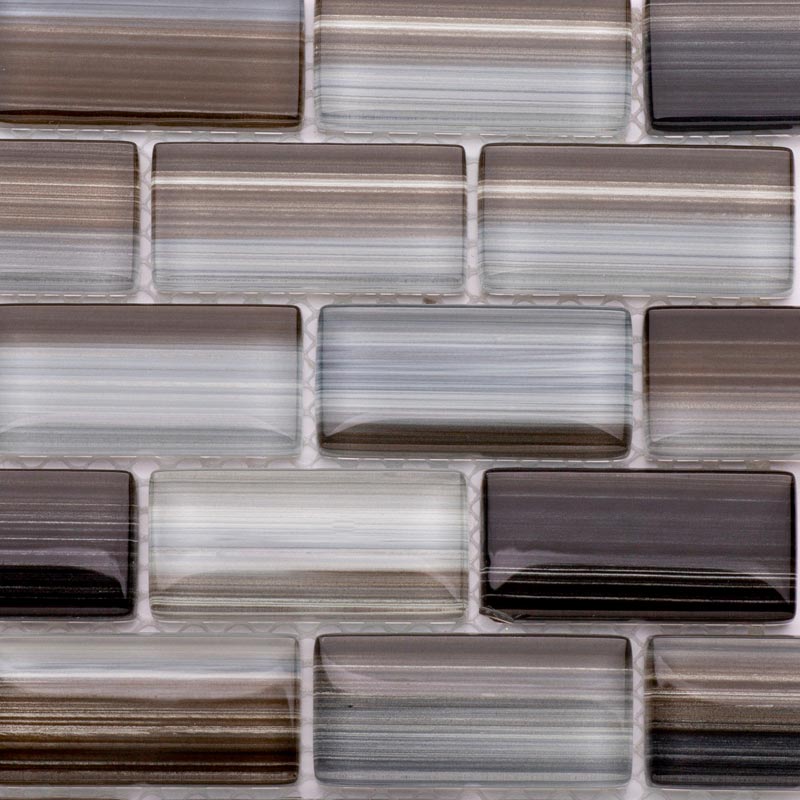 Night Life Series
Ballad: Iridescent and opaque blue squares and rectangles mix in a sweet song of bliss.
Galant: Shiny blues in sparkling hues converge in perfect harmony like waves on a summer day.
Melody: Speckled crystal and twilight tones shine in this neutral mix.
Soul: Deep obsidian and smoky quartz twist together with sparks of silver.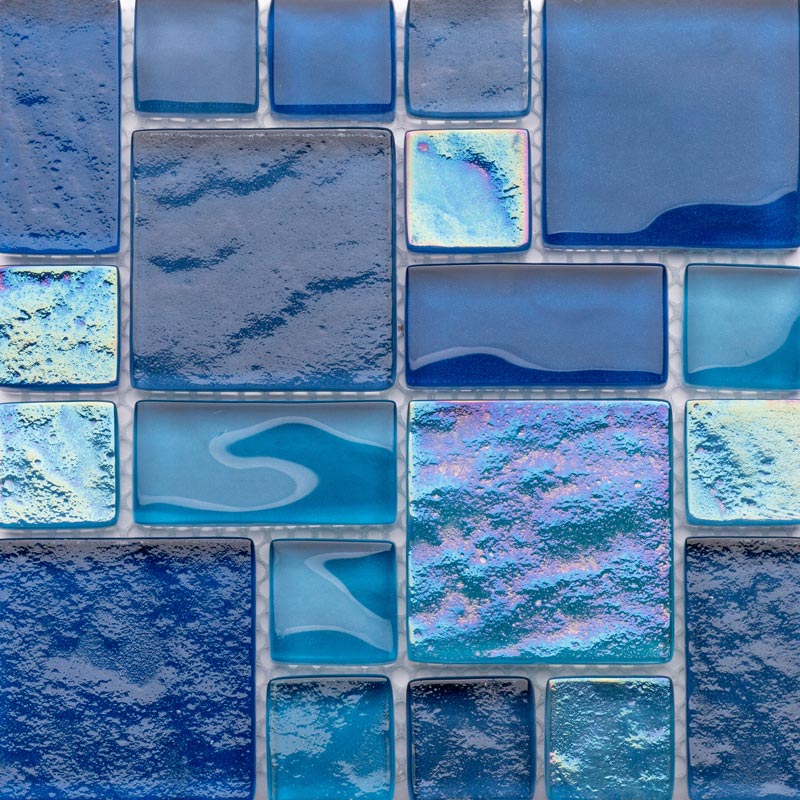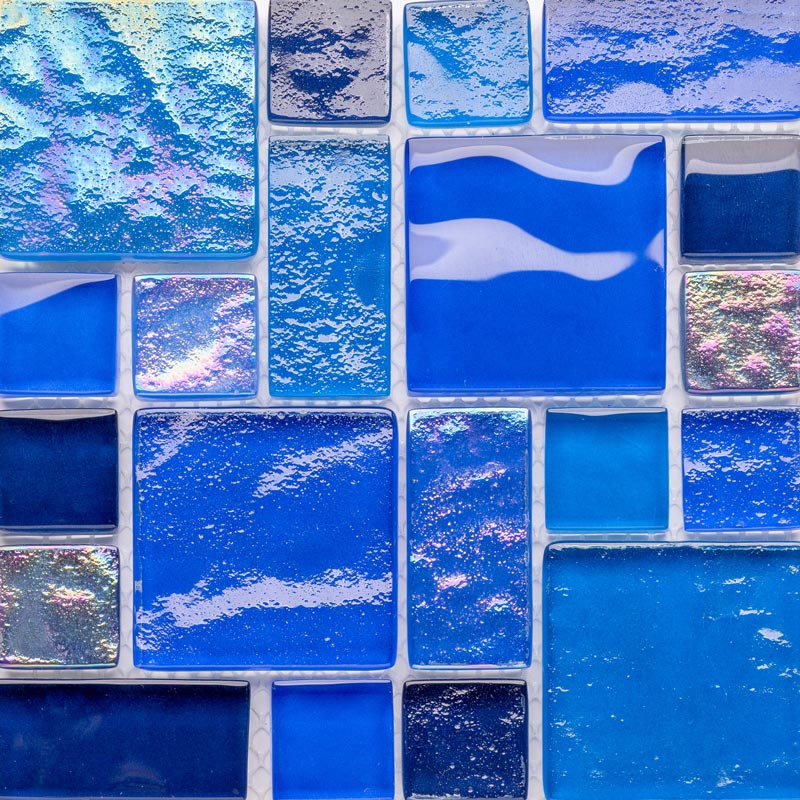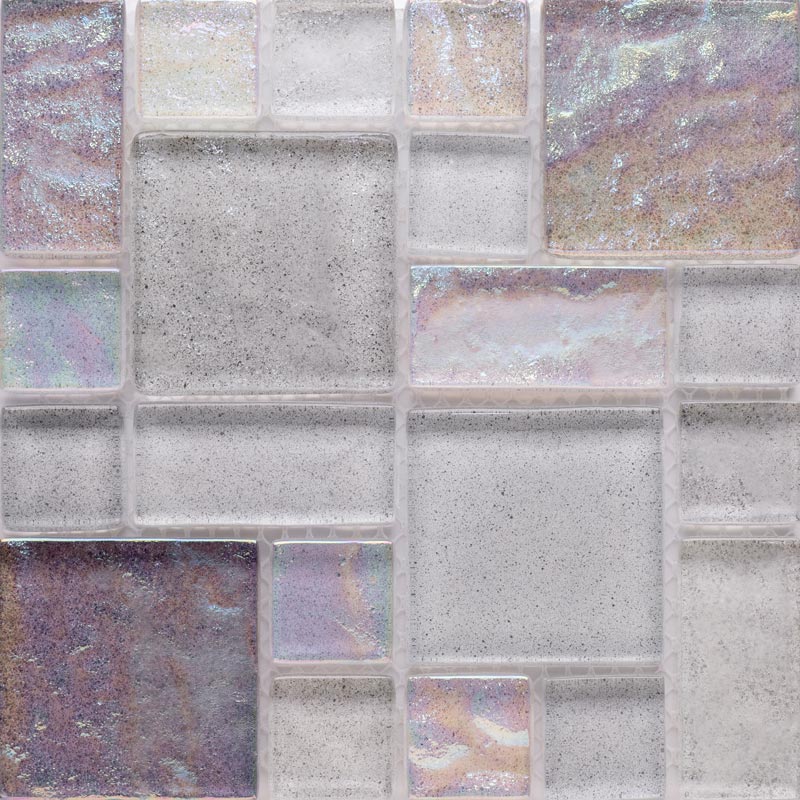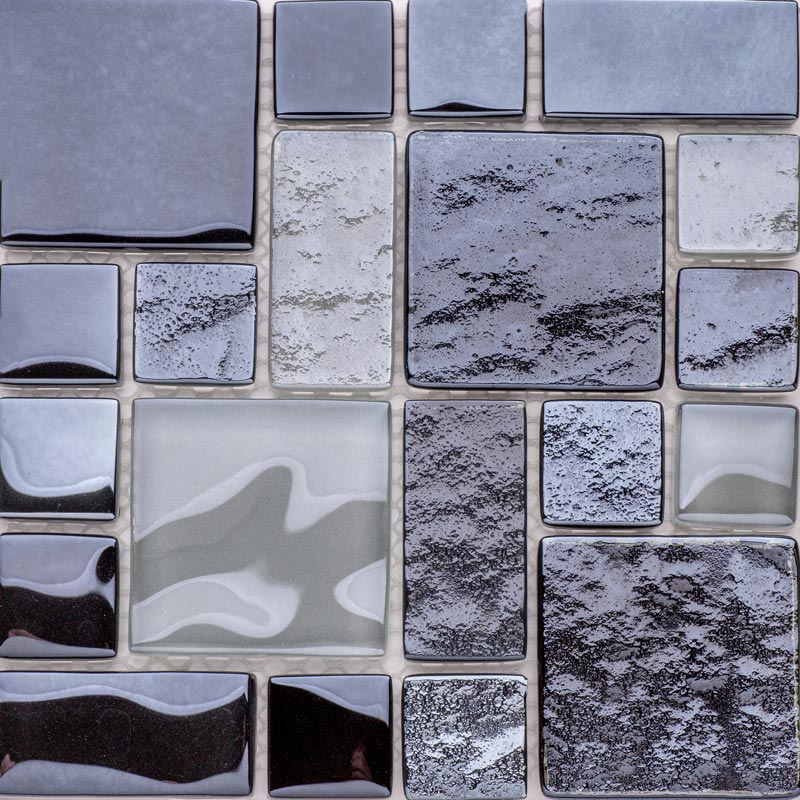 Titanium Series
Titanium: A striking combination of bold metallics and deep blues.
Latham's Porcelain Tile Offering for Fiberglass Pools
Abyss Series
Tikal:  Shades of marbled blues and browns rolling together reminiscent of waves crashing on the shore.
Port Royal: Deep navy and azure splash together to create a deep-water fantasy.
Alexandria: Midnight blues and rich warm hues interlock together in a maritime masterpiece.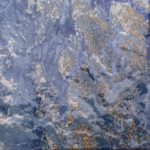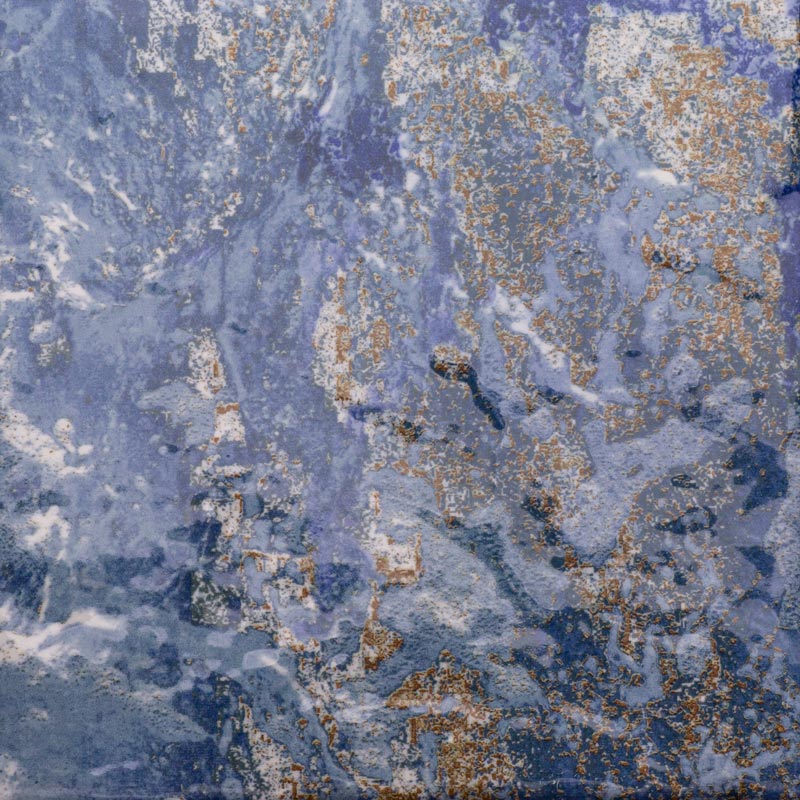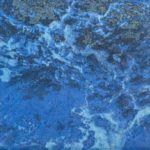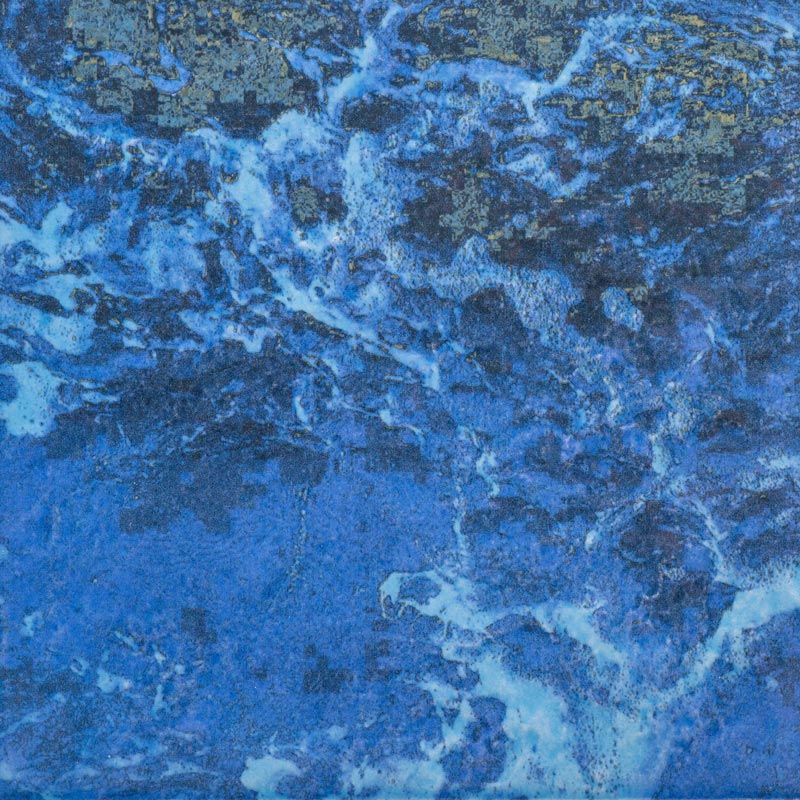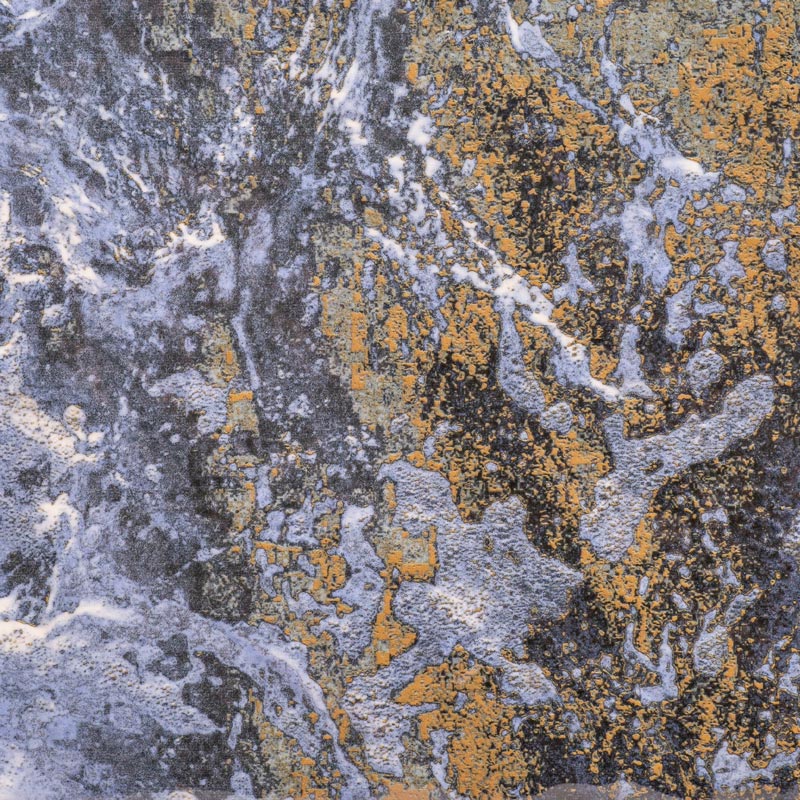 Italian Slate Series
Firenze: Clouds of baby blues wisp and flow in this Tuscan inspired tile.
San Marino: Rich browns and blues create texture for a historical feel.
Naples: Sun-drenched sandy and blue tones merge and meld in perfect harmony.
Milan: Luxurious browns and tans intertwine to evoke rich depth and elegance.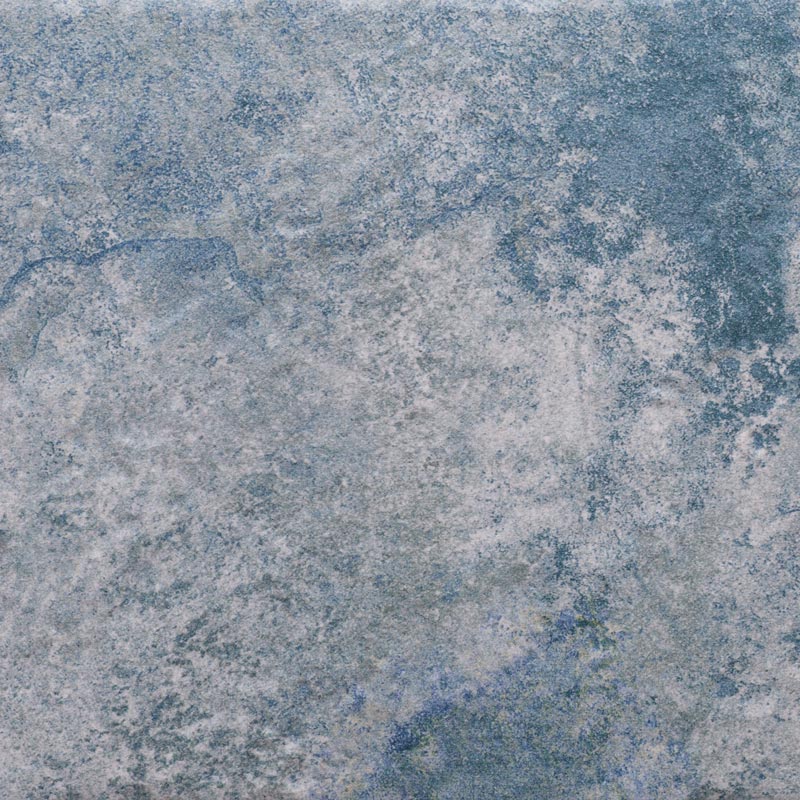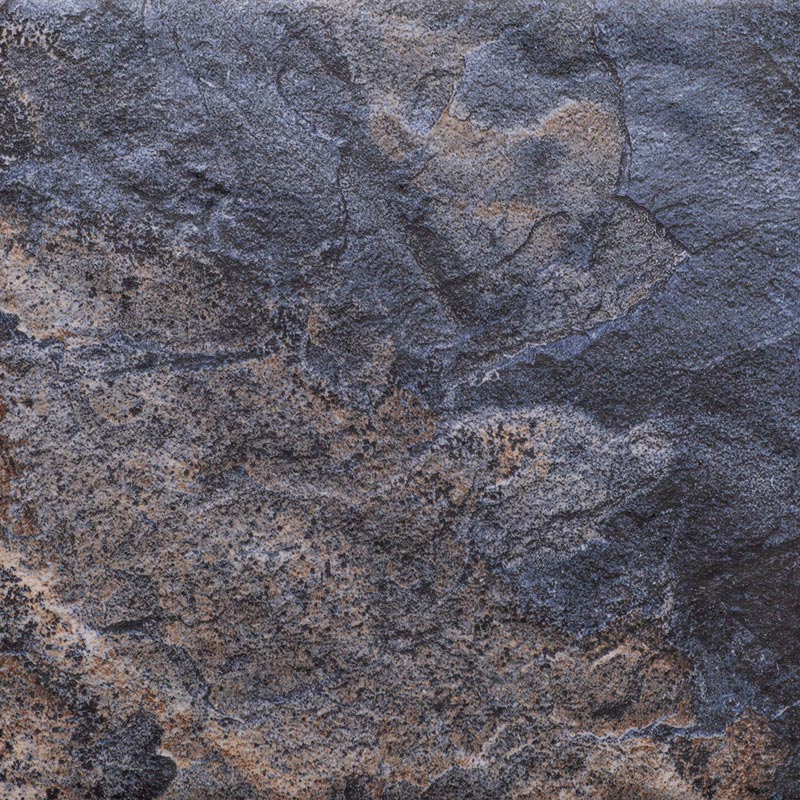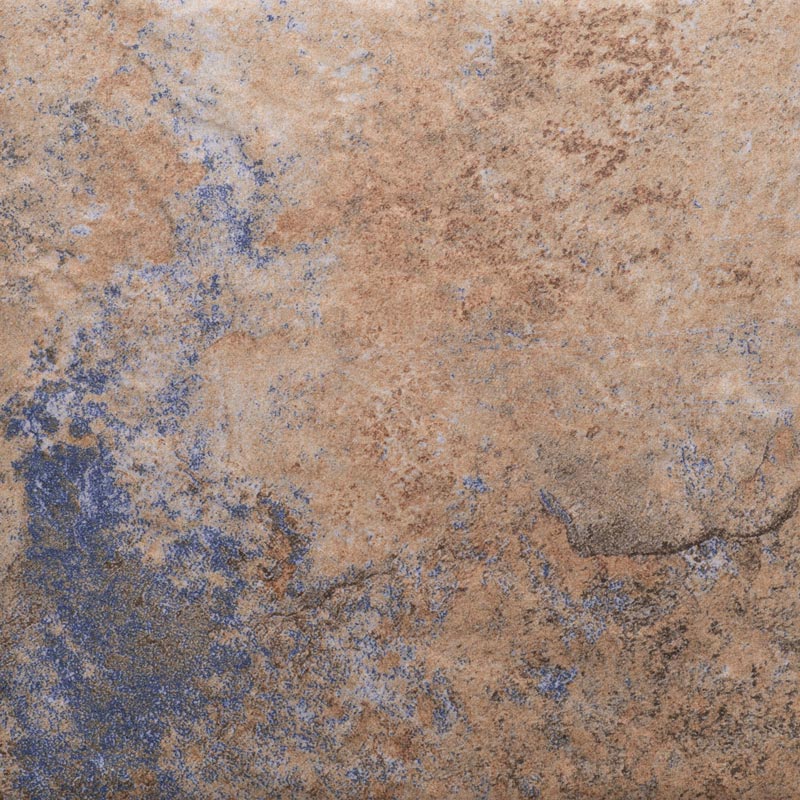 Latham Tile Advantage
Your Latham fiberglass pool is backed by an unparalleled industry warranty which provides the confidence to keep you swimming for years to come. By adding perimeter or inlaid tile to your fiberglass pool, you're working with the only manufacturer to install tile before the pool arrives to your yard. This means your pool will arrive just as you've imagined it and perfectly matched to your backyard aesthetic.
Choose to submerge yourself into the deep waters of the Abyss with colors reminiscent of smashing waves in porcelain tiles or transport yourself to a sun-washed Italian villa with stone-inspired tiles. If you're looking for more sparkle, wash yourself in a modern masterpiece with Monet tiles, or be the life of the party with shimmery Night Life tiles. The possibilities are endless – the hardest part is choosing.