Vinyl Liner Pattern Selection
Liners are available in numerous patterns. Choosing one you enjoy is important since the liner defines the look and feel of your pool.
Vinyl Liner Floor Pattern Selection
All floor patterns are available as "Full print liners" (no tile borders).
All floor patterns are available in tread-tex for use on vinyl over step applications.
FEATURED VINYL LINER POOL OPTION
Steps
Every inground swimming pool should feature a durable entry system. Entry steps make swimming safer while enhancing your inground pool's beauty and comfort.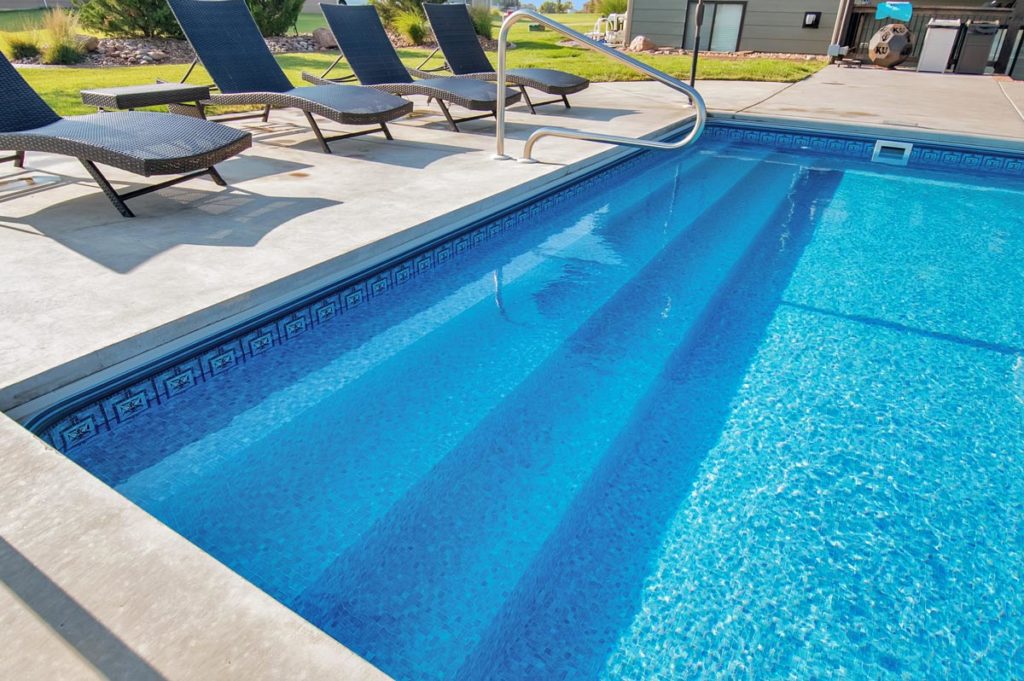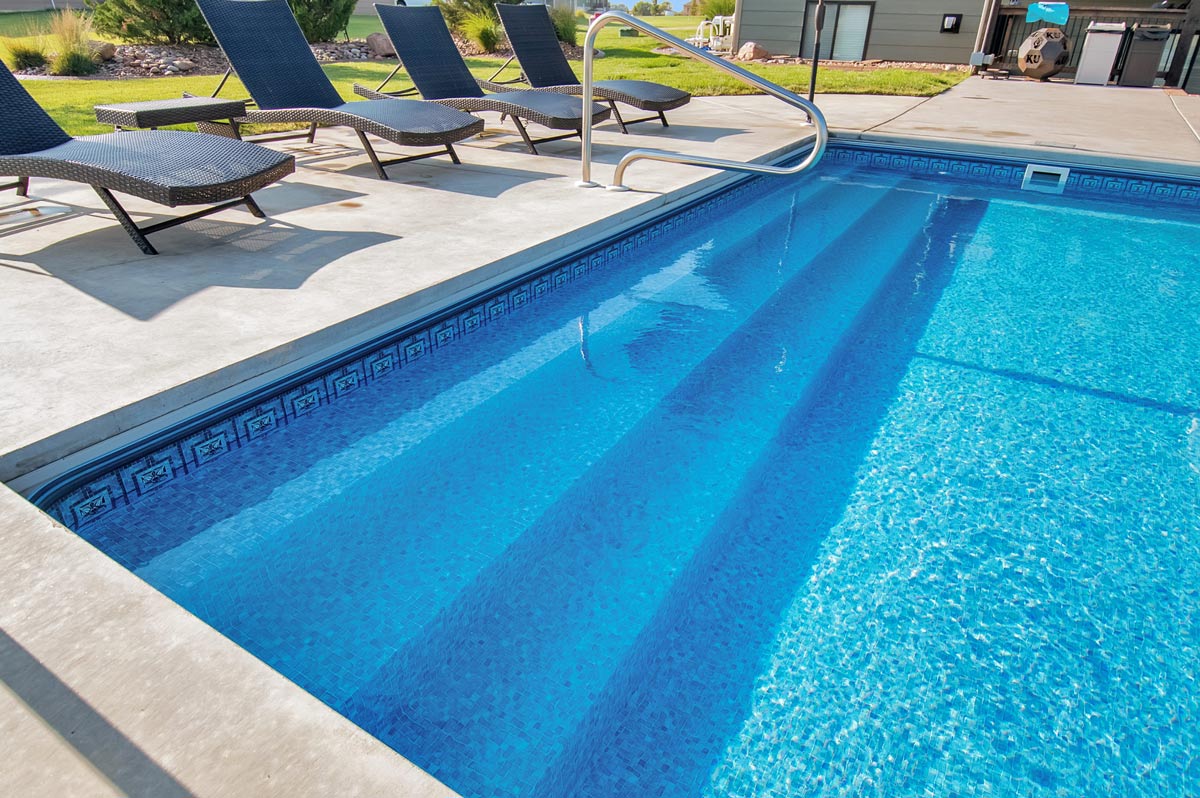 LATHAM LINER VISUALIZER APPLICATION
Visualize Your Pool
Supported Brands
STRENGTH & PERFORMANCE • INNOVATIVE DESIGN • EASY MAINTENANCE & LIFESTYLE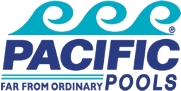 Backyard Showcase
Available in a huge variety of colors and patterns, liners also define the overall look of the pool.